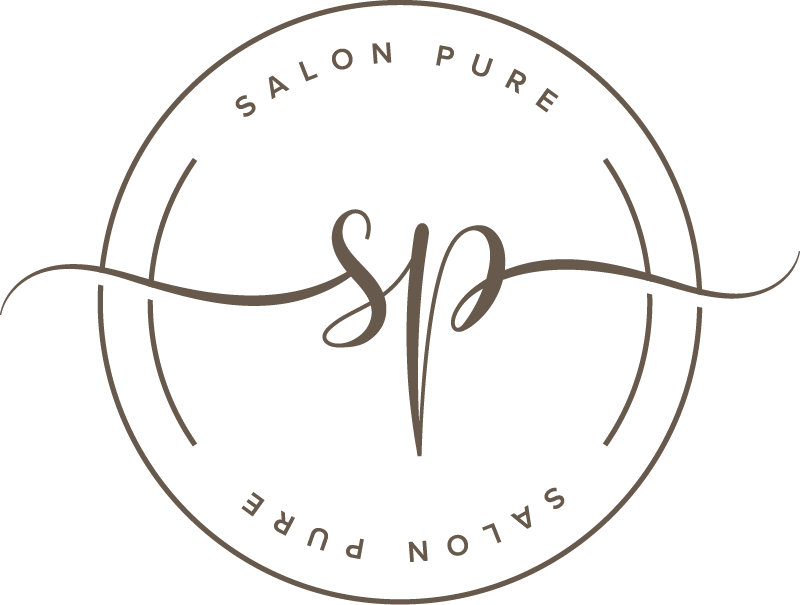 North Georgia's Premier Salon & Spa
Pure Salon and Spa is North Georgia's premier relaxing experience. Our salon's atmosphere is a unique combination of modern and bright with a quiet serenity. Our stylists and designers are all experienced cosmetologist with a passion for beauty and style. Come experience Pure Salon and Spa, and see what the hype is about!


Our Policies
All appointments require a credit card on file.  We understand that sometimes schedules change and therefore requests at least 24 hours notice when cancelling or rescheduling your appointment.
Our Mission
Our mission at Salon Pure is to be the leading salon in the hair dressing industry, striving to exceed expectations while having refreshing and professional services - using only the highest quality and environmentally friendly products.
Our Artists
Our team of talented artists strive to set an example of excellence each and every day. We allow our passion and love for the world of beauty to drive us to creating art that inspires. Come sit in our chairs and let us help you find your inner and outer beauty.